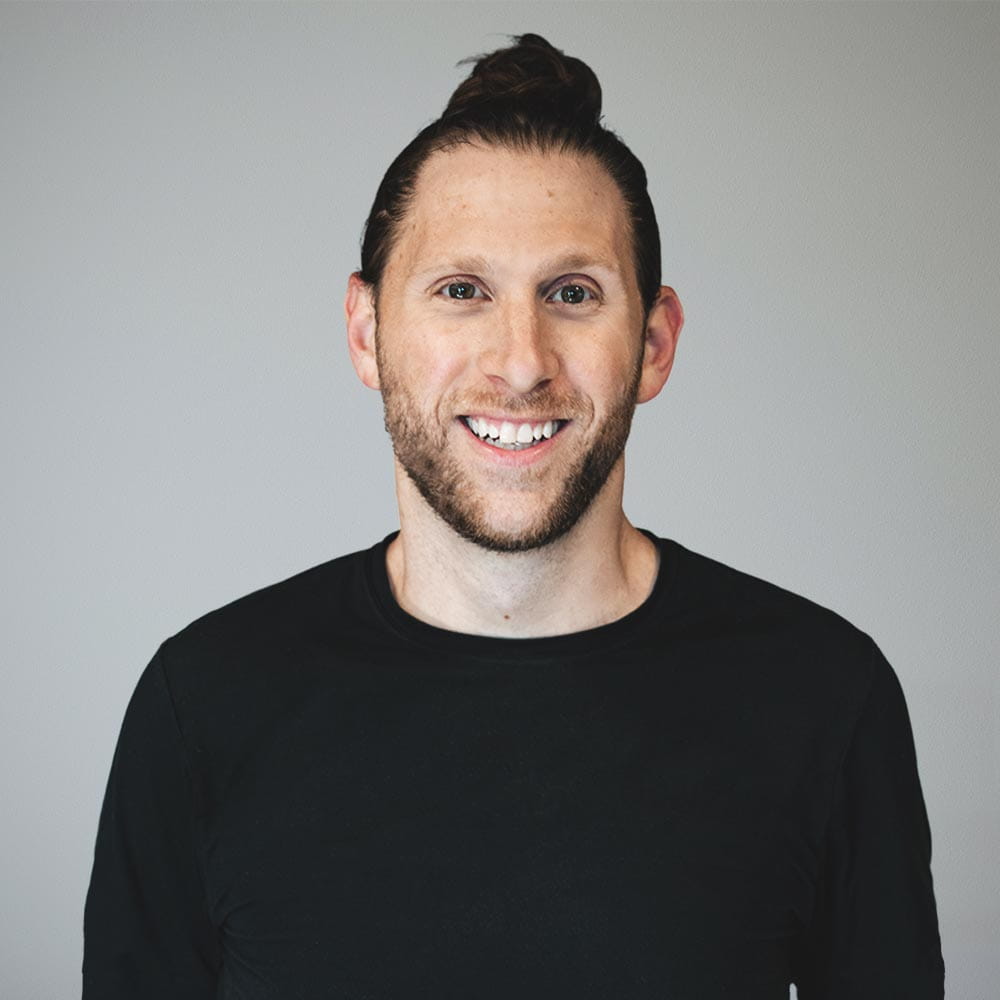 Business
Our CEO, with 15 years experience running digital and design companies. Knows enough to hire smart, talented people and get out of the way.
Casual
Outspoken New Yorker. Still thinking about his prime, though it's long gone. Loves dance floors and microphones.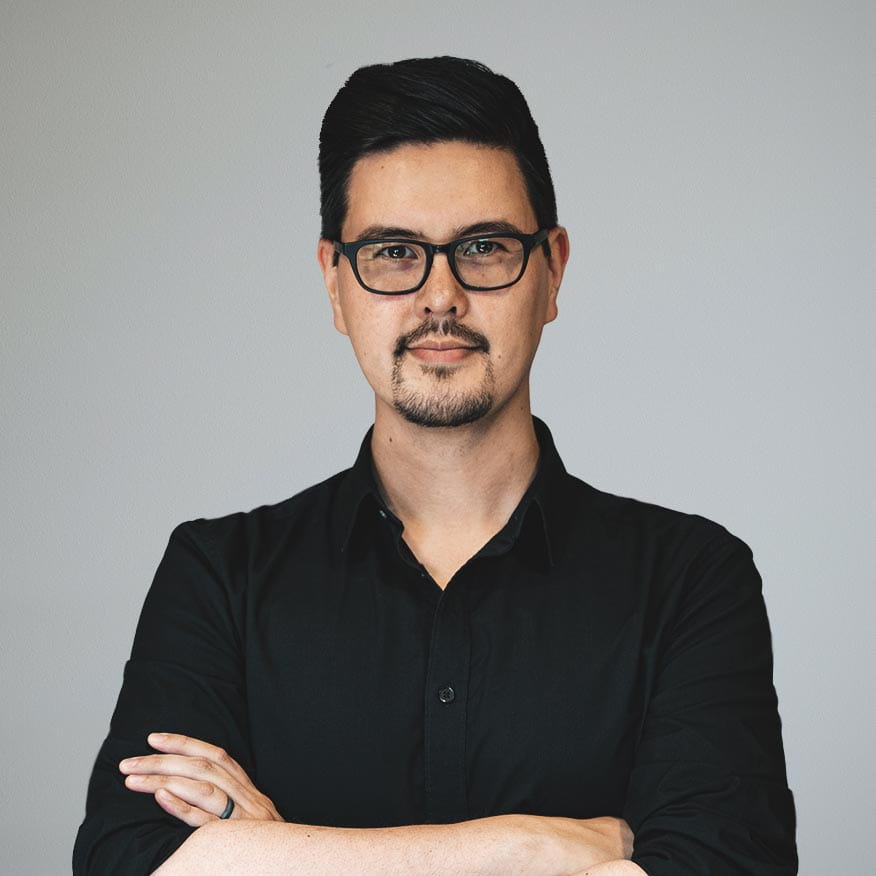 Jordan DeVries
Director of UX
The Man
Our Director of UX, with a background in design, animation, code, and content. Keeps projects unified from strategy through launch.
The Myth
Pop culture guru and random fact machine. Needs to spend less time on his hair and more time outside. Fluent in Mandarin. Ni hao!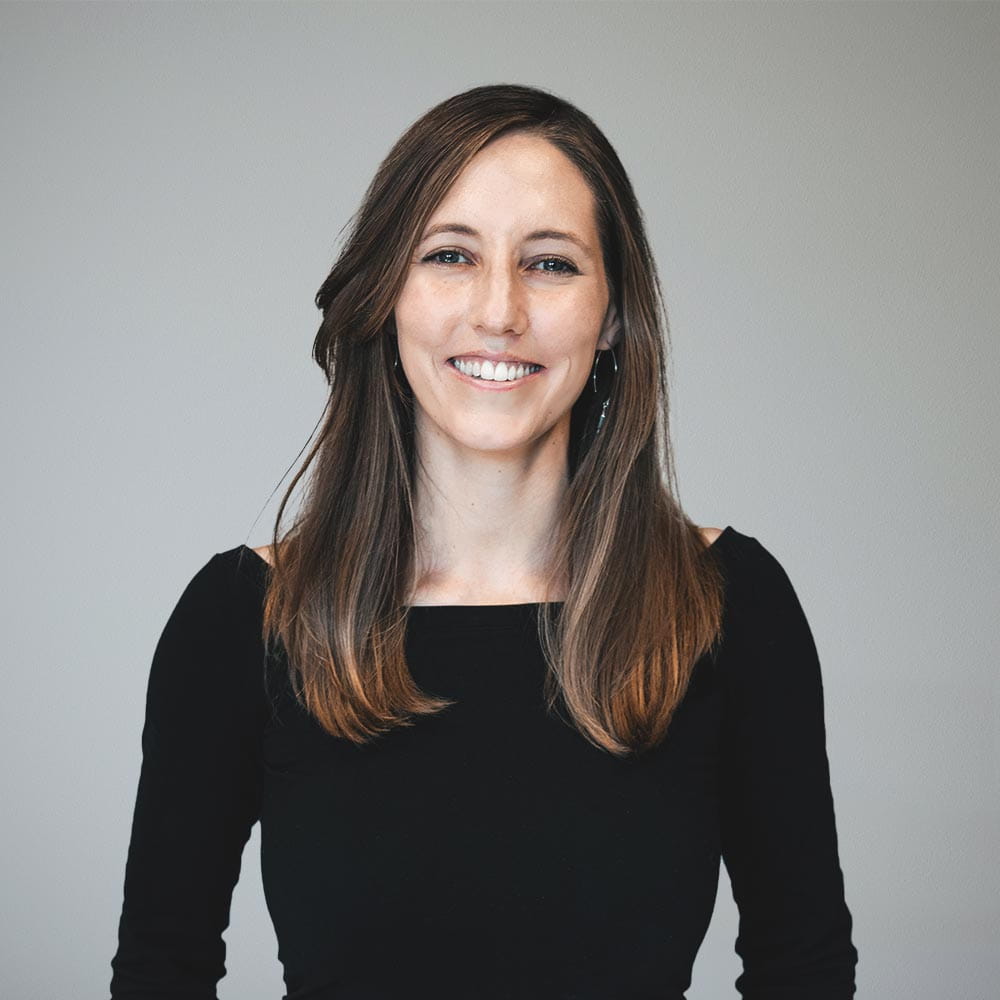 Jenna Billingsley
Director of Design
Pro
Our Director of Design, leading our visual design and brand strategy work. In charge of putting your best foot forward.
Semi Pro
Loves good typography and bad jokes. Always up for an adventure and secretly wishes she had an accent.
Go Time
UX designer known as much for his effective design systems as his technical know-how. Our test subject for Sketch updates.
R 'n' R
Usually doing something outside. Riding bikes, backcountry trekking, sometimes both. Likes to build things. Always learning, always growing.
Jessie Kamachaitis
UX Designer
The Doer
UX designer balancing information architecture and visual design. A team player from start to finish.
The Dreamer
Functions on fresh air, nice views and natural sunlight. Often found exploring DC, spending quality time with friends and family, or daydreaming about her next travel adventure.
Alicia Salvino
UX Designer
Prix Fixe
UX designer focused on interactions and information architecture. Dreams in wireframes, so you don't have to.
A La Carte
Loves old martial arts movies, cooking, blues guitar, and tinkering with hardware. Hates sitting still.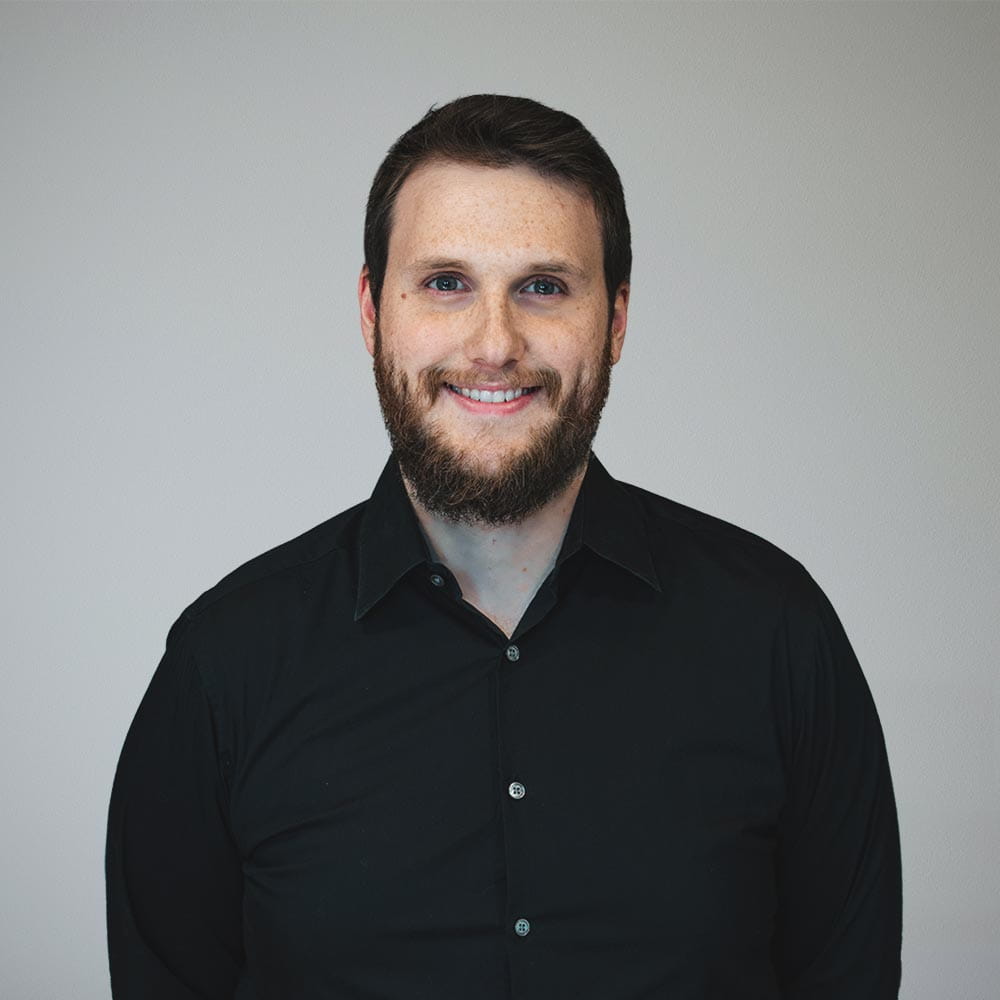 Eric Fuhrmann
Front-End Developer
The Hits
Front-end developer who knows his way through the alphabet: HTML, CSS, JS, ETC. Turns fantastic design into lean, functional code.
B-Sides
Loves gaming, keeping up with technology, and trying new things. Has more pictures of his cats than himself or his wife right meow.
Gabriela Taginya
UX Strategist
Portrait
UX strategist focused on research, systems and patterns. Creates strong foundations for even stronger work.
Landscape
Loves new music that sounds old and prefers movies with no plot. Has an insatiable thirst for understanding why people do the things they do.
Digital
UX designer with a background in visual design and brand identity. Brings UX to life with form, function, and beauty.
Analog
Enjoys film photography, curating playlists, and road trips. Believes all human experiences can be related to an episode of Seinfeld.
Game Time
UX designer and an architect in his past life. Brings a keen sense of space and an eye for detail.
Half Time
Regularly daydreams about dunking a basketball. Loves telling corny jokes, no matter what his critics say.
Frances Matthews
Operations Strategist
Sunrise
Operations strategist, maintaining status quo of project lifecycles and agency life. Logistics-guru and relationship-builder at her core.
Sunset
Our resident Brit, who can likely be found exploring new spots across the city, or standing front row at an indie concert. Culture lover, frequent traveler, and avid explorer.