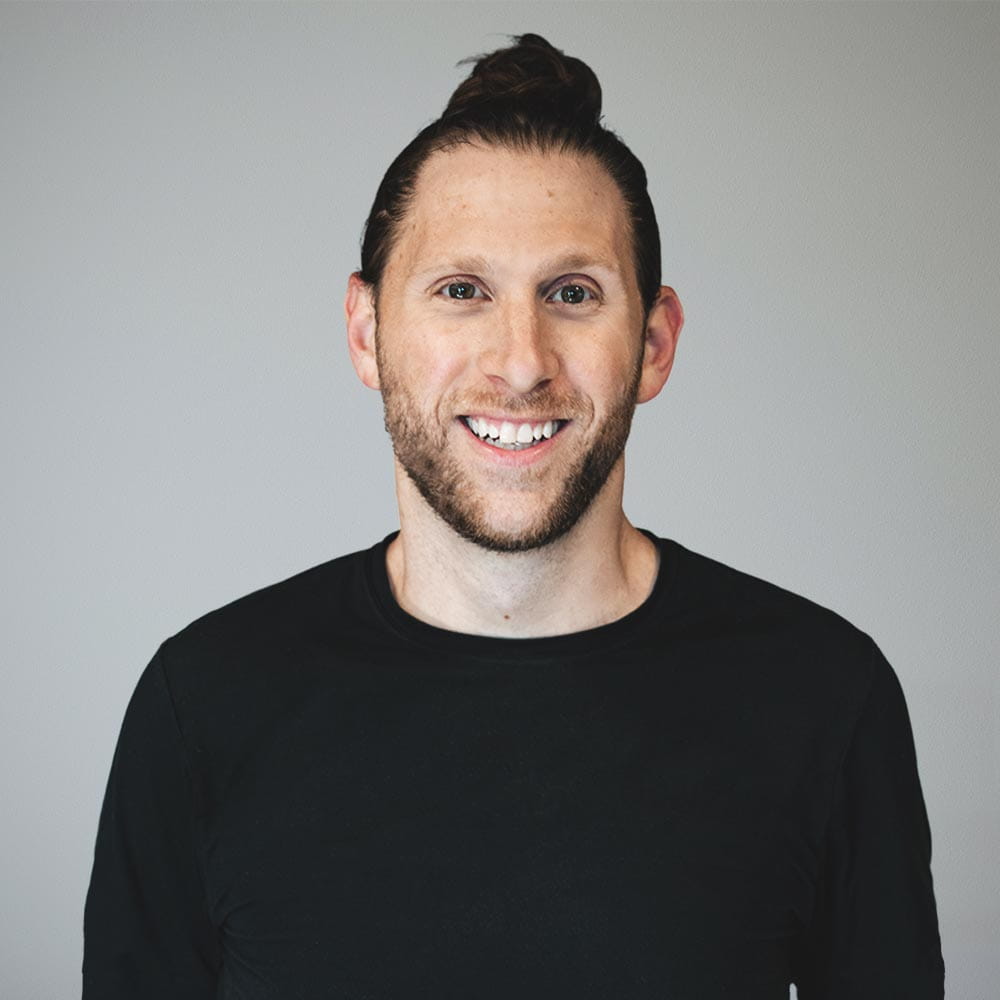 Business
Our CEO, with 15 years experience running digital and design companies. Knows enough to hire smart, talented people and get out of the way.
Casual
Outspoken New Yorker. Still thinking about his prime, though it's long gone. Loves dance floors and microphones.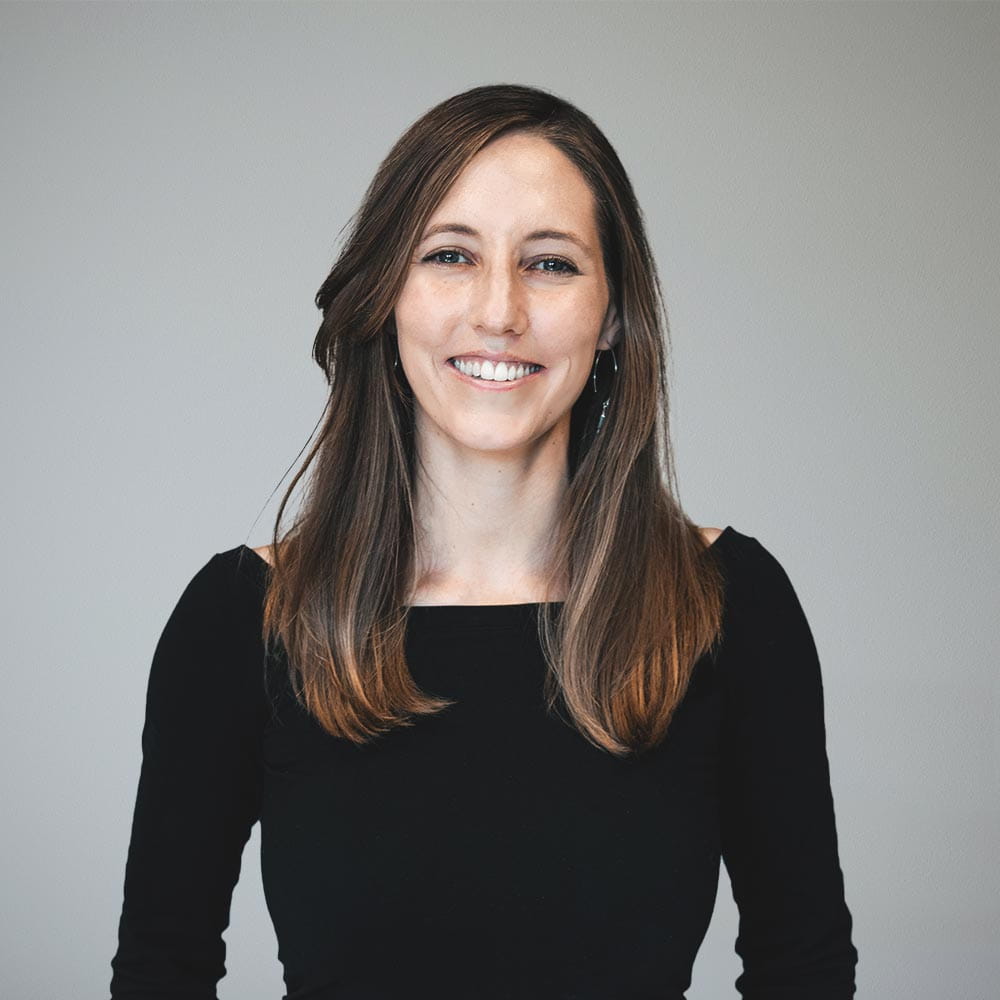 Jenna Billingsley
Director
Pro
Our Director, with a background in design, content and branding. Keeps projects unified from strategy through launch.
Semi Pro
Loves good typography and bad jokes. Always up for an adventure and secretly wishes she had an accent.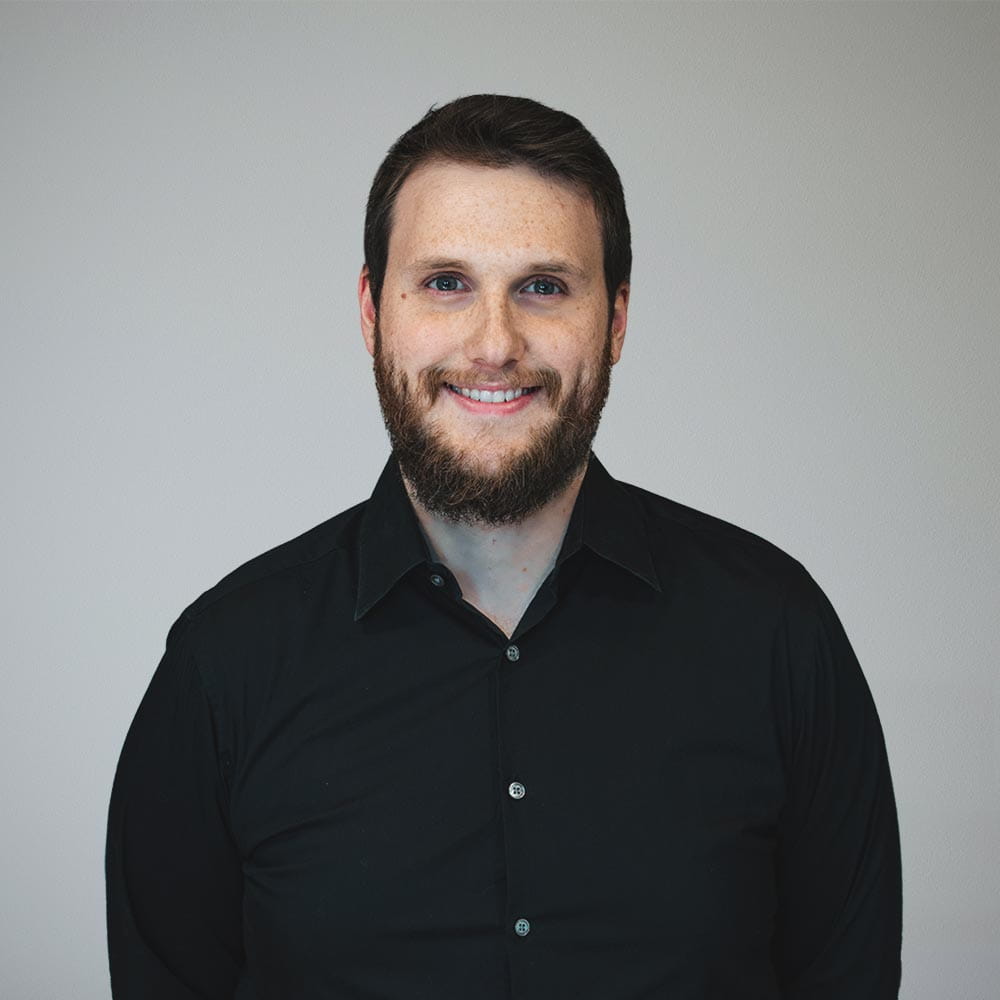 Eric Fuhrmann
Front-End Developer
The Hits
Front-end developer who knows his way through the alphabet: HTML, CSS, JS, ETC. Turns fantastic design into lean, functional code.
B-Sides
Loves gaming, keeping up with technology, and trying new things. Has more pictures of his cats than himself or his wife right meow.
Digital
UX designer with a background in visual design and brand identity. Brings UX to life with form, function, and beauty.
Analog
Enjoys film photography, curating playlists, and road trips. Believes all human experiences can be related to an episode of Seinfeld.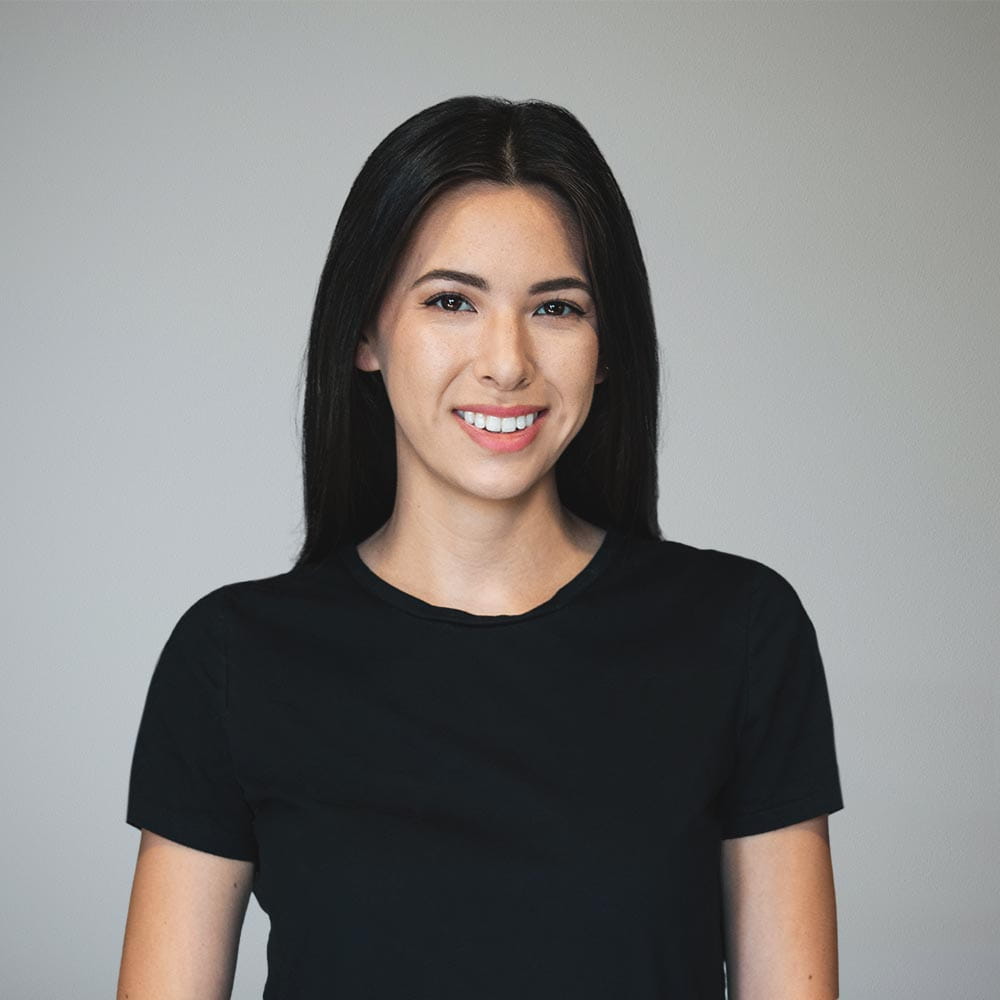 Method
UX Designer with a background in product and industrial design. Always diving deeper to solve the underlying why.
Madness
Loves crime and history podcasts, new coffee shops and cat-related subreddits. Constantly trying to figure out why her plants keep dying.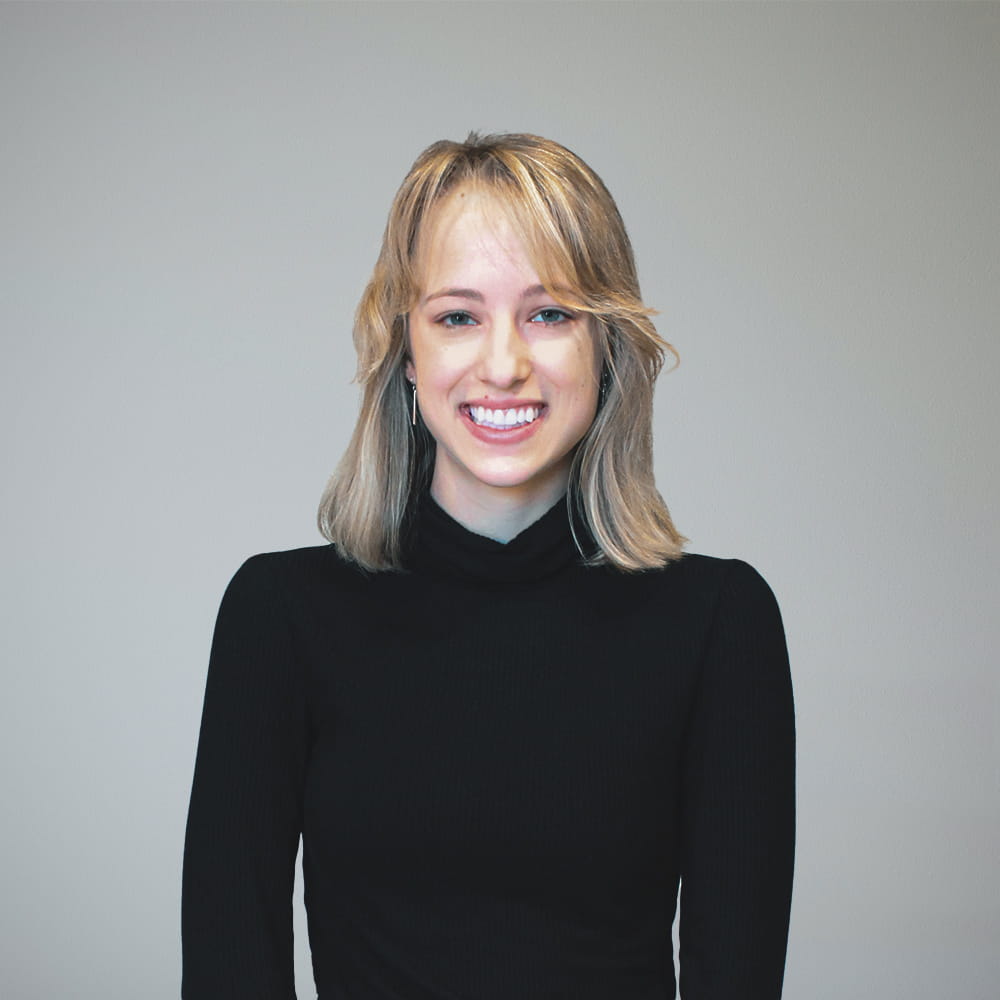 Inside
UX designer with a background in crafting experiential spaces for brands. Loves balancing the rational with the irrational.
Outside
A recovering introvert who still prefers cats to people. Always down for a hike, a road trip, or breakfast for any meal of the day.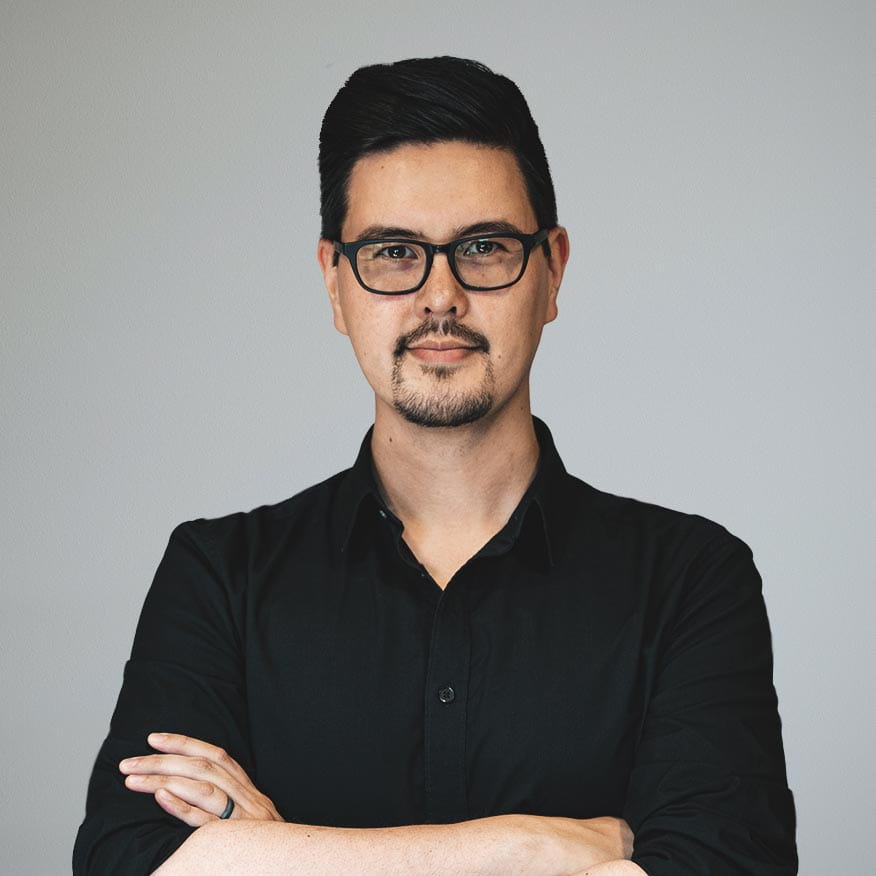 The Man
Our most trusted advisor, helped make Brave what it is today.
The Myth
Pop culture guru and random fact machine. Needs to spend less time on his hair and more time outside. Fluent in Mandarin. Ni hao!