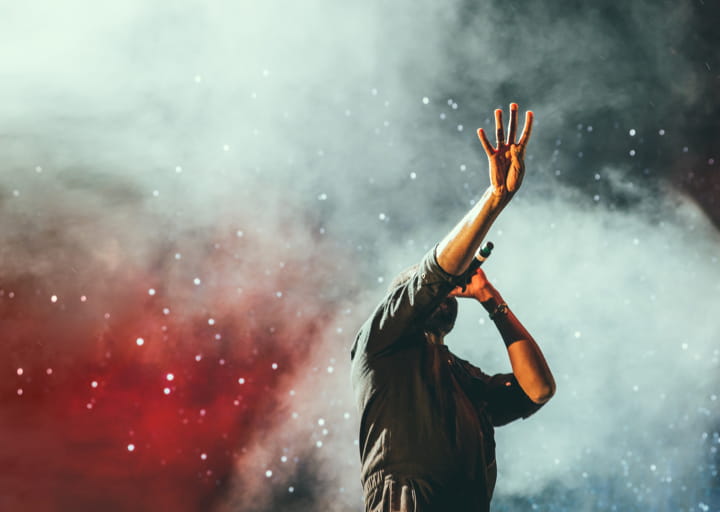 A better market
for everyone
Marketing Technology Platform
Introduction
Digital marketing needs
a new, unified theory
The Problem
A lot of experience, sophistication and nuance has gone into Rokt's methods for serving content users actually care about. How can we help users efficiently transition into this new way of thinking?
The Solution
We mapped a new mental model that aligns deep data concepts with the marketing objectives that users already know and use, amplified with Rokt's new brand and extended to places like tablet and mobile.
Strategy
Grounded by research
Brave traveled to Sydney and NYC for weeks of in-depth interviews with users of all kinds, learning the success and friction of customers, account managers, and support teams.
Our biggest takeaway: users didn't fully understand the capabilities of Rokt, and we needed a way to reveal just how powerful it is.
Research Methods
UX Guide Link
The analytical power behind Rokt's trademark algorithims is revolutionary, but before users can get to the data, they need to set up a campaign or placement.
To make the process easier, we designed a system that places a strong emphasis on what-you-see-is-what-you get to let users actually see what their customers will see, in real time, so that every transaction is flawless.
Related Principle
UX Guide Link
Uncovering
hidden stories
Rokt's system is filled with incredible amounts of nuanced data waiting to be discovered. To help users find the answers, we had to quickly learn and understand how to speak Rokt.
The result: a simplified system that places the user first and creates tangible, visual concepts of abstract marketing goals.
Related Principle
UX Guide Link
Sometimes a deep understanding of a problem and its UX isn't enough – and you need a second opinion. Rokt knew they were on to something, but they needed an outside perspective to help broaden their landscape.
Together, we dove into their hardest problems and realized that, to do this right, we would need a bold new vision of the future of martech: one model that unites a dozen different perspectives into a cohesive picture, that can credibly, statistically predict trends, and more importantly, payoff.
By collaborating as a trusted partner on an ongoing basis, Rokt is able to not just test out a new hypothesis, but to evolve and refine ideas with Brave – setting them up for success. And what started as a very wonky, numbers-heavy concept continues to live as a powerful, approachable vision that helps each user see hidden stories in the data.
Design
A system designed
for adaptation
Customer opinions can shift rapidly, making it critical to quickly change strategies at a moment's notice.
Through a strategic use of color, simplified controls, and strong page hierarchy we gave users exactly what they needed: easy ways to manage campaigns and placements, measure performance, and keep up with the market.
Related Principle
UX Guide Link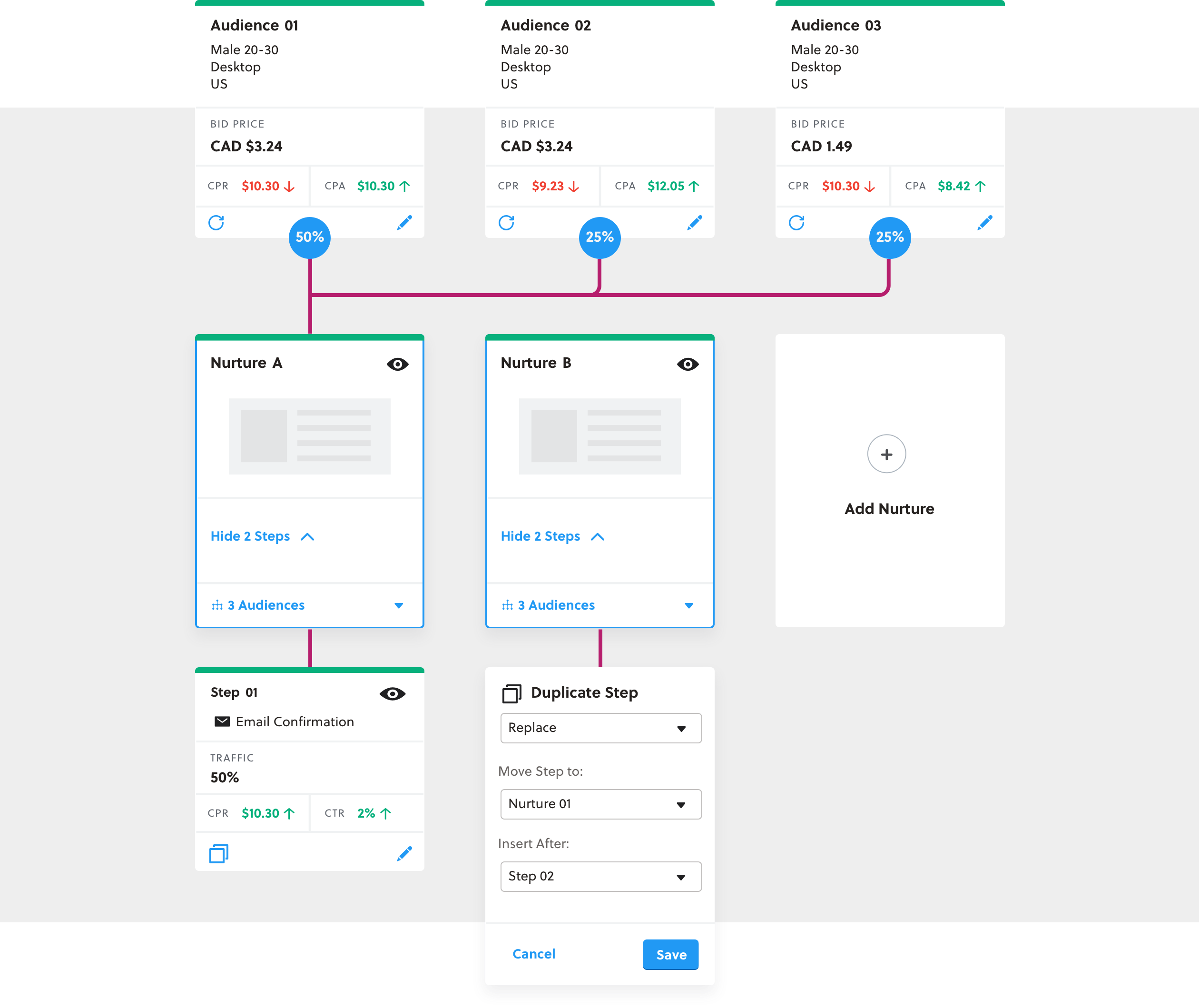 Tables are not the one-sized-fits-all approach for displaying complex data. For Rokt's biggest data challenges, we took to a more visual approach. After all, humans are best when identifying shapes and patterns - not reading through columns of numbers.
In practice, our data visualizations helped rank, sort, and highlight some of the most challenging aspects of Rokts' system for an intuitive and powerful experience.
Data Visualization 101
UX Guide Link
We worked closely with the Rokt team to create a new interactive UX guide that will help future teams learn and extend the new UX framework, including the UX principles that guide our work.
Related Principle
UX Guide Link
They have set an incredibly high standard with their exceptional work. It was more than just a pleasure working with Brave UX - our entire team learned so much as they collaborated with us to take our product, and our process, to the next level.
Chief Strategy Officer, Rokt